New Far Cry 5 DLC, Lost on Mars, Out Next Week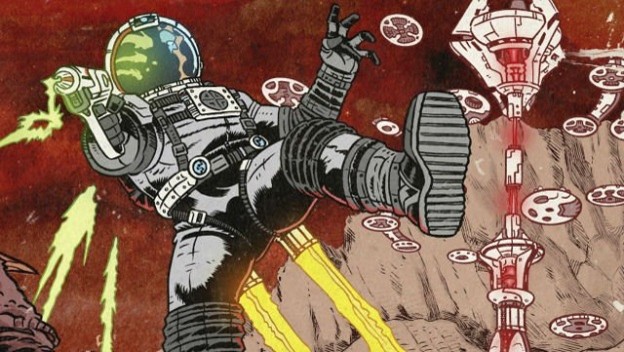 Expansions and downloadable content are a far cry from the basic game in the Far Cry series and that tradition continues with Far Cry 5. It's newest DLC Lost on Mars is looking like it will be considerably stranger than vanilla Far Cry 5 and that's saying something. The expansion will be available next week on July 17, 2018.
The Far Cry 5 content will have players fighting spiders on Mars. Between that and the title's resemblance to "Life on Mars," I am thinking there might be a bit of a David Bowie reference at play here. Players will be charged with taking on the role of protagonist, Nick Rye, to fight horrible space critters while attempting to repair a humanity protecting AI.
The expansion will also come with futuristic weapons, as well as Space Jets which allow you to get off the ground a bit. Gamers who own the $29.99 season pass won't have to pay anymore to own this DLC, but those who don't will have to pay for it separately. The price for that hasn't been announced yet but the last DLC for the game was sold for $11.99. That seems like a reasonable expectation for this one.
Source: PC GamesN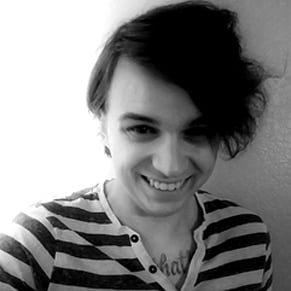 07/10/2018 02:05PM