Code Vein Delayed to 2019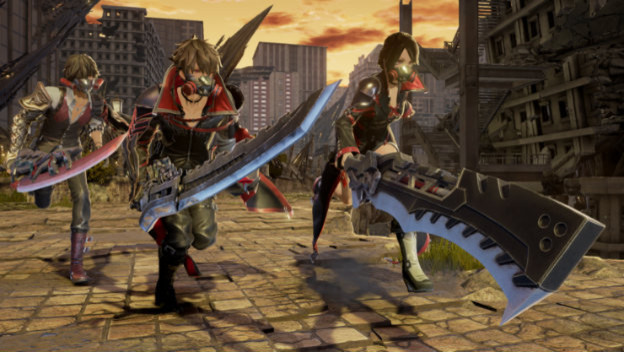 Bandai Namco has delayed Code Vein, after previously having a nailed-down release date of September 28, 2018. The publisher's Dark Souls-inspired, anime-style action game is now being pushed to an unknown date in 2019. Bandai Namco, in a press release, is oddly citing the game's positive preview response as the primary motivation for the delay, to ensure the final release lives up to growing expectations.
According to Vice President of Marketing for Bandai Namco, Eric Hartness, "...Armed with knowledge of how well the game has already been received, we made the decision to postpone the release of Code Vein to further refine its gameplay in an effort to exceed the expectations fans already have of the title."
The key marketing pitch for Code Vein is all about customization. As you navigate the game's world, you do so with a custom-created character that can use all kinds of different items, skills, and equipment to tailor your play style. While the game is clearly inspired by the likes of Dark Souls, Code Vein looks to strive for a bit more accessibility, with plenty of gameplay options as well as AI partner characters.
When it does release in 2019, Code Vein will be launching for PS4, Xbox One, and PC via Steam.
Source: Press Release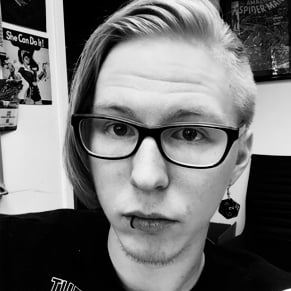 07/11/2018 12:30PM