$8 Million Fortnite Summer Skirmish Announced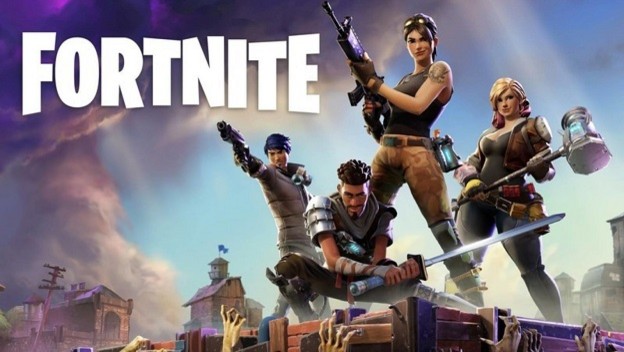 Not that there's any chance of this train slowing down soon, but Epic Games seems to be putting everything they've got into keeping the buzz around their genre-boosting battle royale game, Fortnite, at deafening levels. One thing that will certainly help accomplish that is a tournament that yields large sums of money: $8 million.
Called the Fortnite Summer Skirmish series, the event will play out over 8 weeks and allow players to win $8 million. The Summer Skirmish series begins this weekend with a duos competition where competitors will play for $250,000 in prize money. But, if you were hoping of participating, you might be disappointed to know that the event is by invitation only and those invitations have already been sent out to "community creators and Fortnite players who have demonstrated their competitive prowess.
As the event goes on, there might be changes to format and competitors. I'm fully expecting that that will be the case, in fact. Epic also wrapped up their post announcing the event with the words "stay tuned for more information on how you can qualify for an event" in bold, all caps, so maybe there will be hope for ambitious players in the near future.
Source: Press Release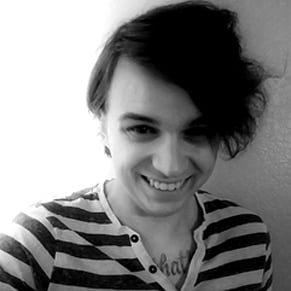 07/12/2018 02:00PM