Octopath Traveler Has Been Severely Underestimated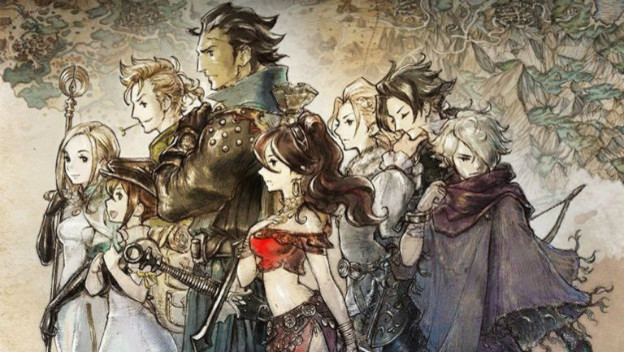 I've been playing a bit of Octopath Traveler and lemme tell ya, it's pretty dope. I'm glad I bought it digitally though, as my plan to use some Nintendo coins to shave a few bucks off the price guaranteed my chance to play it in ways I didn't realize. Square Enix and Nintendo successfully hyped this game up to such an extent that getting a physical copy is not easy.
While you still might be able to run into a copy in a local store, fans around the world are unable to do so and online retailers are totally running out of stock. In fact, Amazon in the US is backordered from 1 to 2 full months! On top of that, the official Octopath Traveler Twitter account in Japan issued an apology for the issue and suggested fans who really want to play it now purchase a digital copy.
While the game has been an uncertain commodity, like many old-school JRPG games can be in contemporary times, Square Enix and Nintendo have thoroughly hit it out of the park. Even if the game isn't being heralded as a new GOAT, the demand is more than exceeding expectations.
If you're curious about it and want to try before scavenging for a copy, a three-hour demo is immediately available via the eShop.
Source: Gearnuke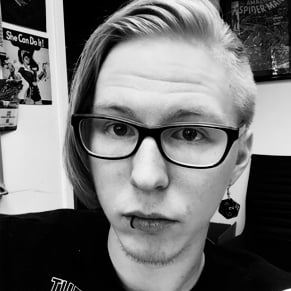 07/16/2018 10:15AM