Nathan Fillion Stars in Exceptional Uncharted Fan Film
An Uncharted movie, starring Nathan Fillion of Firefly fame, has been a nerdy desire of many for a while. Meanwhile, an Uncharted film that is almost certainly not going to star Fillion has been stuck in development limbo. Until a few days ago, I had my doubts that we'd ever see the game in movie form, much less a version that starred people's preferred choice for Nathan Drake. Then, a few days ago, he tweeted a picture of the rapper, Drake. Now, we get to see why. A fan film starring Nathan Fillion and a few other celebrities has been released.

Let's watch!
This Uncharted short is definitely not a big budget project, but it is surprisingly good. Fillion plays the role of Drake perfectly, which is what we nerds had already envisioned; he's got just the right amount of snark. The plot isn't much, but I don't think it's supposed to be. The whole piece feels like a proof of concept, and the scenes, story, and action look like they're pulled from the games. The dialogue comes close, but falls short of totally capturing the characters.
If nothing else, gamers have now had the chance to see what the Uncharted film could look like if Fillion ever has a chance to play a part. I honestly think this short makes a solid argument for it being a good idea, but Hollywood can be very picky when it comes to casting.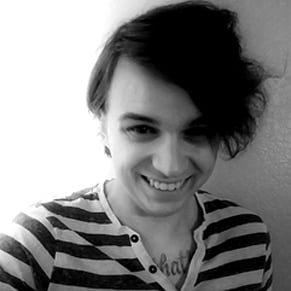 07/16/2018 01:45PM