Here Were the Best Amazon Prime Day 2018 Gamer Deals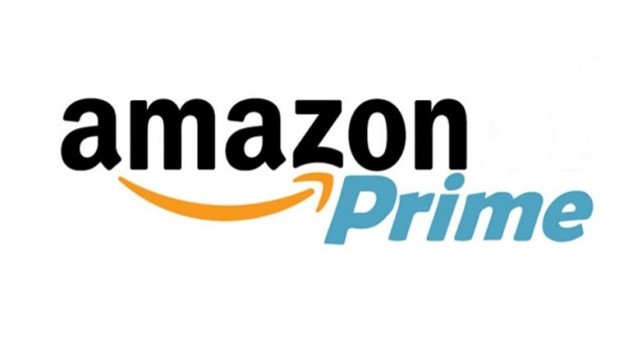 Amazon Prime Day certainly didn't go off without a hitch this year. There seemed to be a lot of issues with people unable to load pages or check out their carts full of discounted goodies. But those who were looking to buy good games and won the favor of the internet gods, there were certainly some good options.
Here were some of the best Amazon Prime Day 2018 deals:
Xbox One S, 1TB Starter Bundle including 3 free months of Xbox Game Pass and Xbox Live Gold for $295
Nintendo Switch with $20 eShop credit and a 64GB microSD card for $299.99
MSI GL62M Gaming Laptop for $799
LG 27UD68-W 27-Inch 4k Monitor for 345
PowerA Nintendo Switch Joy-Con Charging Dock for $21.49
Nintendo New 3DS XL, Super NES Edition with Super Mario Kart for $150
Oculus Rift with Touch Virtual Reality System for $399
Persona 5 for PS4 $42
Dragon Ball FighterZ, digital for PS4 for $39.99
Bioshock: The Collection, digital on Xbox One for $20
These deals were only scratching the surface the surface, as far as potentially awesome grabs for gamers. On the tech side, there were certainly more options, and if you're looking for Amazon's own line of products, than the discounts got even better.
It's also worth noting that competitors like Walmart and Best Buy were also offering pretty fantastic sale prices this year, in an effort to compete.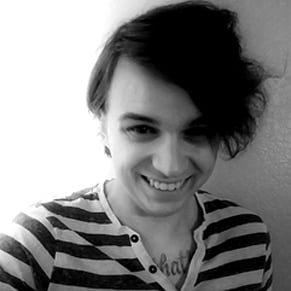 07/17/2018 09:55AM