Nintendo Showing Super Smash Bros. Ultimate at SDCC 2018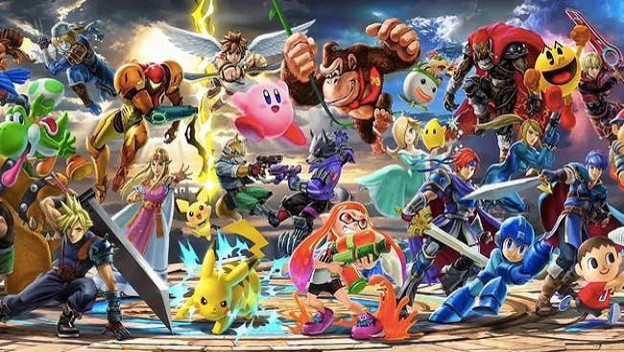 If possible, Nintendo fans might want to find a way to San Diego Comic-Con 2018 to check out some of the company's biggest upcoming titles. One of the major focuses for the company, right now, seems to be Super Smash Bros. Ultimate, and the way they are handling the game at the event shows just how big of a deal this game could be. After all, it seems to be the star of the company's Nintendo Gaming Lounge, which will be open at the San Diego Marriott Marquis & Marina on July 19-22, 2018 for everyone and July 18-22, 2018 for SDCC 2018 preview night badge holders.
Nintendo is, seemingly, expecting some serious lines to form, if an SDCC 2018 promotion is any indication. Fans at the event can tweet at the official Nintendo of America Twitter account with the hashtag "#BringMeSmash." This would essentially give them a fast-pass to skip the Super Smash Bros. Ultimate lines and play the demo early. There will also be a tournament for the game for players age 13-19 on July 21, 2018.
Other Nintendo Switch games that will be playable include Donkey Kong Country: Tropical Freeze, Captain Toad: Treasure Tracker, Mario Tennis Aces, Overcooked 2, Mario Kart 8 Deluxe, Super Mario Odyssey, and FIFA 19.
Source: Press Release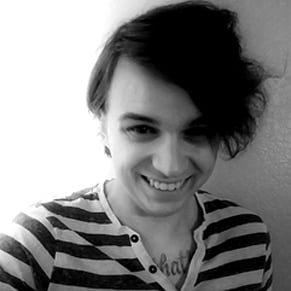 07/17/2018 11:10AM