Dragon Ball FighterZ Is Getting Base Goku and Base Vegeta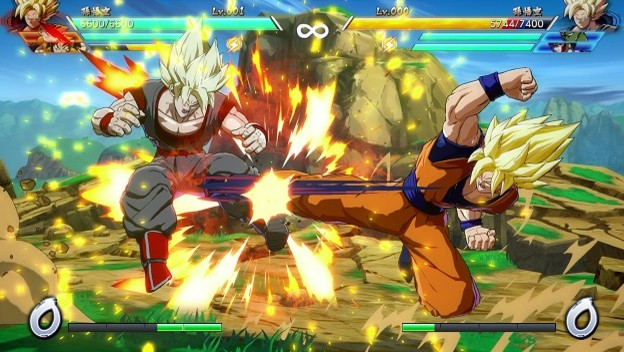 Part of the fun of Dragon Ball Z, Dragon Ball Super, and basically Dragon Ball in general is its giant cast of powerful characters. In the past, Dragon Ball games have had insanely large rosters, although they sometimes were lacking when it came to quality. Dragon Ball FighterZ, however, doesn't lack quality and, while it has a smaller roster, still has a good selection of characters that gets bigger with each DLC pack. Bandai Namco has revealed that the next pack will add Base Goku and Base Vegeta.
These characters are already present in the game in various forms, but their move sets vary enough that they are undeniably unique options from a mechanical standpoint. It's looking like that'll be the case this time as well. Base Goku, for example, will have the "Super Spirit Bomb" attack, which is supposed to be incredibly powerful, yet slow. Base Goku will also get his Kaioken trait from the show. Kaioken will improve Goku's combo ability. Meanwhile, Base Vegeta will receive Galick Gun, which will have mid-air capabilities, as well as a move called "Galaxy Breaker."
These characters will release early in August 2018 for the PlayStation 4, Xbox One, and PC. A version for the Nintendo Switch is set to release on September 28, 2018 and will get an open beta in August 2018.
Source: Siliconera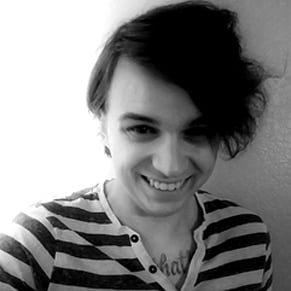 07/18/2018 01:30PM