Sea of Thieves' Cursed Sails Expansion Arrives July 31, 2018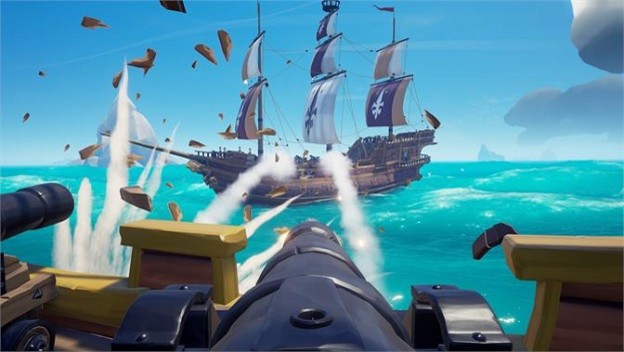 Patches and updates can do a lot for a game after its release. In the case of Sea of Thieves, which was said to lack content at launch, the importance of updates is magnified. Now that new information is available about the upcoming Cursed Sails expansion, I can say that Rare is well on track to alleviating all of the concerns surrounding the game. Prepare for more freebies on July 31, 2018!
The Cursed Sails expansion will add enemy ships manned by skeletal marauders that will attack Outposts and player ships. Traditionally, the ships encountered on the sea have been manned by other players. These new crews will seemingly add to the chaos. A new ship type called the Brigantine will also be added in the expansion, alongside a new alliance system that will invite more cooperative play.
Again, the expansion will release on July 31 and, as is the case with the other expansions, will be free. Sea of Thieves is available on Xbox One and PC. It is also included with the Xbox Game Pass.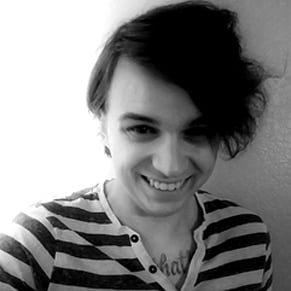 07/18/2018 01:30PM