Destiny 2's Solstice of Heroes Begins July 31, 2018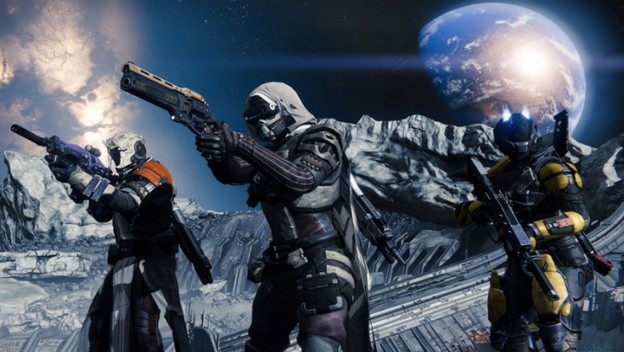 Destiny 2 is, at its core, an MMORPG with the mechanics of a shooter wrapped around it. And, when we consider the MMORPG genre, we know one thing is inevitable: events. The next one is the Solstice of Heroes! It begins on July 31, 2018.
The Solstice of Heroes has 5 story missions available for a limited time. These are Redux Missions of Homecoming, Spark, Payback, 1AU, and Chosen. This is to call back to the original Destiny 2 story. When you go through these, you get to upgrade the Solstice of Heroes armor.
This uncommon Scorched set will have objectives for each individual piece, after you get it from the Statue of Heroes. The completion of these objectives will reward the players with upgrades. Once fully upgraded, players can then move onto a Rekindled set. Keep going, and you can get it to a 400 Resplendent set of gear. Though, if you liked how the armor looked when Scorched or Rekindled, you can choose the appearance of the Resplendent version.
Source: Bungie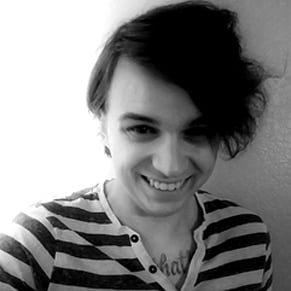 07/18/2018 03:20PM