Limited Edition Spider-Man PS4 Pro Revealed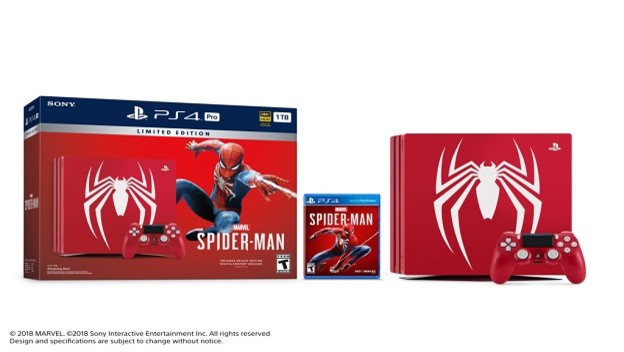 The upcoming Spider-Man game for the PlayStation 4 already has a lot of fans excited. It's looking like an experience that will tell a compelling story and offer the kind of action that feels right for such an acrobatic hero. For diehard fans of the character, this is something they deserve and something they haven't had since Spider-Man 2 on the GameCube. If they really want to celebrate, though, they might be happy to know that a limited edition PlayStation 4 Pro was just announced for the game.
The console is, primarily, a bold red color. The top is emblazoned with the iconic white Spider-Man insignia, right next to the classic PlayStation logo. The controller is also decked out with a Spider-Man aesthetic, as it has a red base with white buttons and joysticks. It also comes with a copy of the game.
This limited edition console will contain 1TB memory and will be available on September 7, 2018, alongside the game. It will retail for $399.99 and pre-orders have already opened, so if you're interested, you can get a jump on it right away.
Source: PlayStation Blog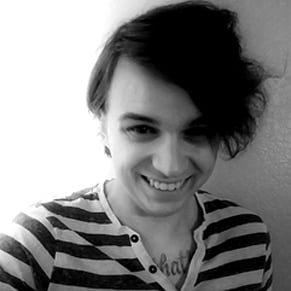 07/20/2018 02:25PM