More Details Arrive for COD: Black Ops 4's Zombie Mode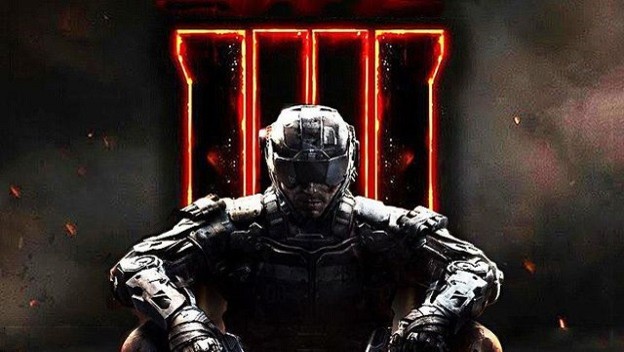 It wouldn't be a proper Call of Duty game without zombies, and Call of Duty: Black Ops 4 does not look like they are going to disappoint on that front. Recently, we were treated to a slew of new information about the upcoming game's Zombies campaign.
One map will be called "Blood of the Dead" that will take the old heroes Richtofen, Dempsey, Takeo, and Nikolai on a perilous quest at the familiar Alcatraz Penitentiary. It reimagined "Mod of the Dead" from Call of Duty: Black Ops 2. As the characters work through the story, they realize that the future they were hoping for is at risk.
Treyarch, keeping with the zombies theme, has also announced the Call of Duty: Black Ops 4 Mystery Box Edition, which is a limited edition version of the game containing extra goodies wrapped inside a "mystery box." This should be familiar imagery to fans of the series.
"Blood of the Dead" will be available October 12, 2018 when the game comes out on the PlayStation 4, Xbox One, and PC.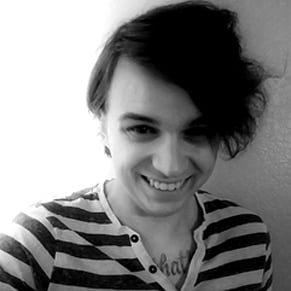 07/20/2018 02:40PM