$200 Resident Evil 2 Collector's Edition Announced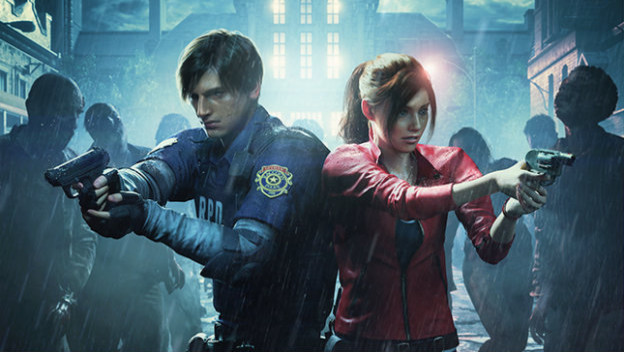 A Resident Evil panel was featured at the 2018 San Diego Comic-Con, and during the event, a lot of new information was revealed about Resident Evil 2. That is the super hype remake project years in the making at Capcom. While some insight was offered into the new looks for the characters and some of the new game's design themes, the biggest bombshell was the reveal of a GameStop and EB Games exclusive Collector's Edition.
The Resident Evil 2 Collector's Edition is a big one with a doozy of a $199.99 price tag. But, in its defense, it comes with a ton of stuff at that price. First, it contains the Deluxe Edition of the game, which comes with special packaging and extra DLC. This includes a set of alternate costumes for both Leon and Claire, a special variation of the classic Samurai Edge weapon, and even the option to switch to the original Resident Evil 2 soundtrack.
The set also comes with plenty of physical goods. You get a 12-inch statue of Leon S. Kennedy, arguably the most popular character in the series. There's also the "Ben's File" art book, which is a 32-page book that is super kayfabe, due to it containing materials from the perspective of a character in the game. There is a download voucher for a 25-track soundtrack, which contains both the remake's music and some arrangements from the original Resident Evil 2. Finally, a poster featuring a blueprint of sorts for the R.P.D. building renovation also comes in the box.
Also, while you're here, let me tell you about another tidbit people learned at SDCC 2018. One of the primary design themes of Resident Evil 2 is "wetness." I want you, readers, to just think about what that could mean for a bit. Yuck.
Source: PlayStation Blog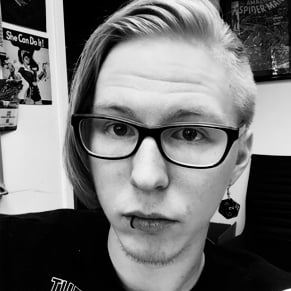 07/23/2018 01:25PM