Black Spindle Exotic Sniper Successor Appears in Destiny 2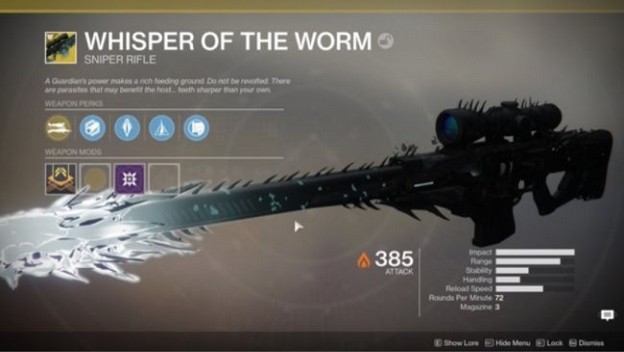 A couple days ago, players in Destiny 2 discovered a secret mission called "The Whisper." Based on everything they could learn about it, they theorized that the mission's similarities to an old Destiny mission might mean that completion could result in people earning a famous, Exotic sniper rifle called Black Spindle.
They weren't right, but they weren't exactly wrong, either. Completing this mission can reward players with an exotic sniper rifled called Whisper of the Worm. The weapon is basically the Black Spindle. It has a perk called White Nail, which causes the gun's magazine to be magically refilled whenever three headshots are landed in rapid succession. Another perk contained on the weapon, called Mulligan, will occasionally replenish ammo for missed shots.
It's a welcome return, because Black Spindle and Whisper of the Worm both serve as game changers. Players feel cool using it, I feel cool being near one, and getting one is a goal that keeps Destiny 2 players driven.
The only question left to ask now is, "Who got their Whisper of the Worm first?" It is entirely possible that Bungie will let us know at some point, because being the first to own a weapon like this is a noteworthy accomplishment.
Source: PC Gamer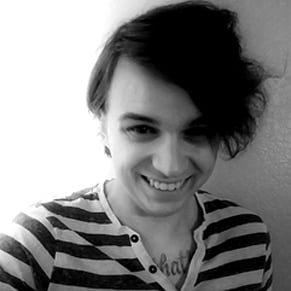 07/23/2018 01:45PM