Former Member of BioWare Dispels Anthem Rumors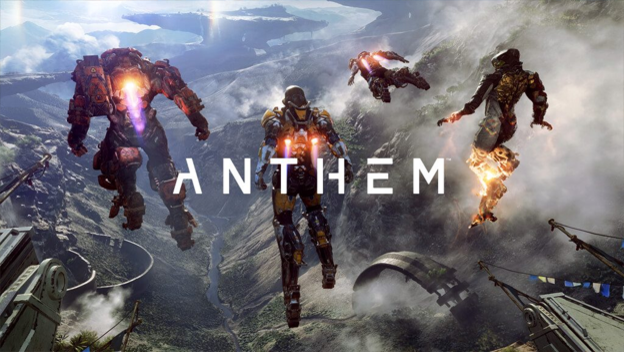 Gamers are looking towards BioWare's upcoming title, Anthem, with scrutiny. We want it to be good and are latching onto every detail we can. James Ohlen, former Senior Creative Director for the company, has stepped up to dispel some rumors surrounding the game.
Talking to Game Informer, Ohlen stated, "I think one of the things about BioWare has been really good at , which has allowed it to survive for more than two decades, is taking risks and trying new and different things." Anthem certainly falls under that category. He goes on to say that Anthem is very much "driven" by BioWare itself as opposed to being something that was pushed on them by Electronic Arts.
Anthem is set to release on February 22, 2019. Hopefully it is a quality game that performs well but even if it doesn't, Ohlen says that it is probably not the end of BioWare.
Source: Game Informer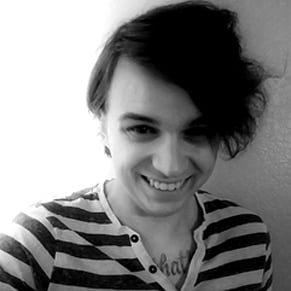 07/25/2018 01:40PM