For Honor's Storm and Fury Starts August 2, 2018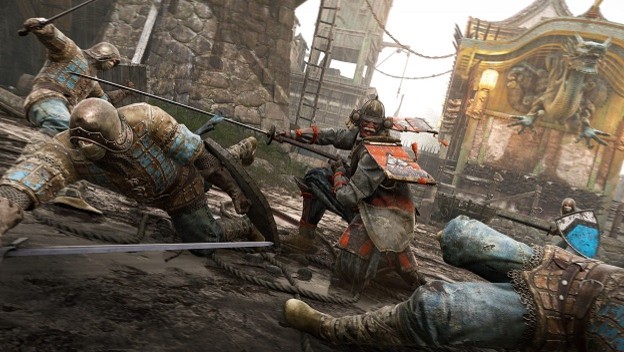 For Honor, in its technical, hardcore combat glory, is a competitive experience. Those still playing the game have the luxury of playing through season after ranked season in a game that continues to be supported by its developers. The next season, complete with changes, is fast approaching and will release on all platforms simultaneously on August 2, 2018.
The update, called Storm and Fury, comes complete with a new map and some balance changes to the Warden and Valkyrie. The map, Secluded Keep, will be available in Tribute, Skirmish, Duel, Elimination, and Brawl modes. In celebration, the game will also be discounting the cosmetic items by 30 percent.
The For Honor ranking system is also being overhauled, adding two new divisions called Grandmaster and Master. A leaderboard will appear to inspire competition, and ranks can be more quickly gained by freely accessible ranked duels.
For Xbox One players, For Honor is also available as part of July 2018's Games with Gold. This means the player base might see an increase as new players flock to the temporarily free game.
Source: GameSpot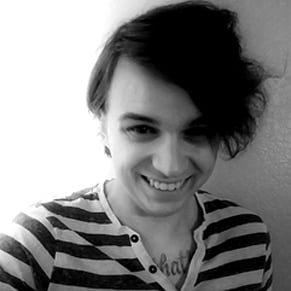 07/30/2018 02:15PM