Call of Duty: WWII's Days of Summer Event Detailed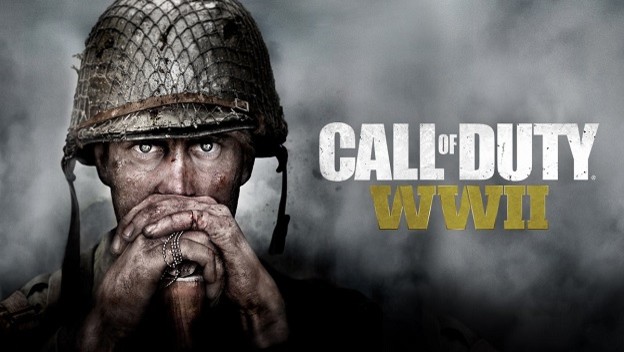 Sledgehammer Game's Call of Duty: WWII will be receiving loads of new content, according to a "Days of Summer Trailer" uploaded to the official PlayStation YouTube channel. By no means is the franchise all that realistic but, compared to what's been announced in the trailer, the base game is basically a military training simulation by comparison.
For starters, the new Call of Duty: WWII sandbox map is a literal sandbox where players play as tiny, green toy soldiers. Weapons, called the Automata, the Ribeyrolles SMG, and the 3-Line Riffe will also be added, each of which possesses a bit of a decorative flare.
Additionally, Call of Duty: WWII will be receiving new challenges, a dogfighting mode, leprechaun hunt, prop hunt, and new gear.
The Days of Summer event is scheduled to run from now until August 28, 2018. The YouTube trailer also states that more announcements will be made at some point next week.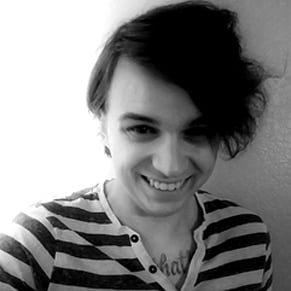 08/01/2018 03:20PM