Fallout 76 Being Promoted by UFC Middleweight Champion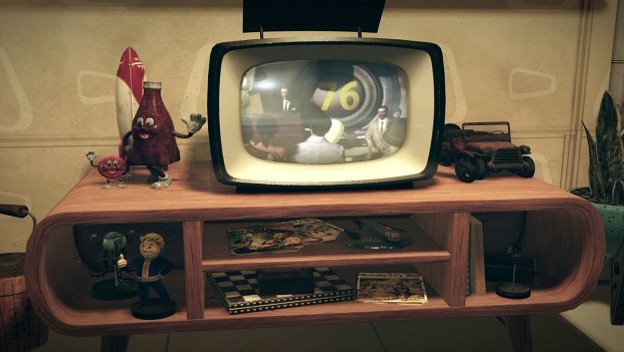 Australia and New Zealand will soon have a "brand ambassador" for Fallout 76, as a result of a new partnership between UFC, a mixed martial arts company, and Bethesda. His name is Robert Whittaker and, for those unfamiliar with the sport, he is the UFC middleweight champion.
Whittaker is also a self-confessed gamer and has used gaming in the past to unwind. He has tweeted pictures of himself playing a Fallout game. Regarding the partnership, he has said, "I look forward to collaborating with Bethesda as they reveal more details about their upcoming releases and sharing this excitement with my followers and their community." So, basically, he and I have the same job except I don't collaborate with Bethesda and he gets to punch and kick people for money.
Fallout 76 is set to release for the PlayStation 4, Xbox One, and PC on November 14, 2018. It will be a departure from series tradition, in that it will be a multiplayer game. It will also have a beta at some point which will be accessible to pre-order customers.
Source: GameSpot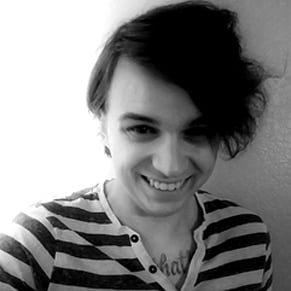 08/02/2018 01:45PM