Tesla Cars to Feature Atari Games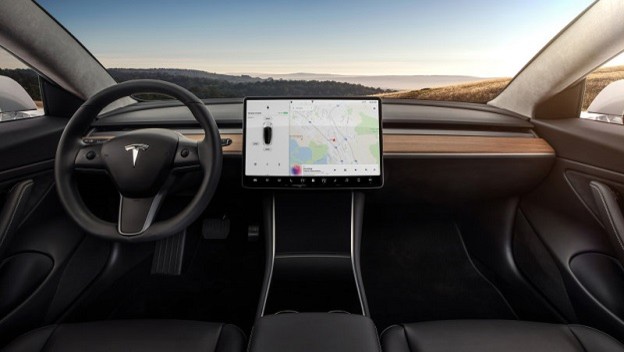 When Elon Musk announces something, I am overcome with an impossible mixture of "What?" and "Of course he did." His newest, relatively tame, announcement doesn't inspire the same reaction. The fact that the Tesla V9.0 will soon feature Atari games as "Easter eggs" is just plain cool.
The announcement was made through Musk's personal Twitter account, where he added that the update would occur in about four weeks. He also thanked Atari, which is definitely a radically different company than the one that helped pioneer video games, but is recently showing a signs of life with its new "Ataribox" console thing.
The games will be visible on the Tesla's center screen. It isn't yet clear how drivers will be able to control the games, but I'm sure it will be something relatively simple. Musk also signaled to developers on Twitter that he was also looking to add other games to the car, if they were interested.
Source: Jalopnik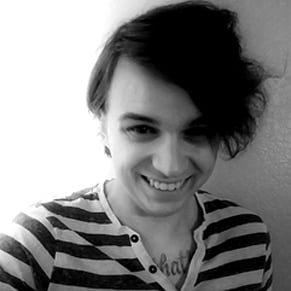 08/02/2018 01:55PM