PlayStation 4 6.00 Firmware Beta Invites Appear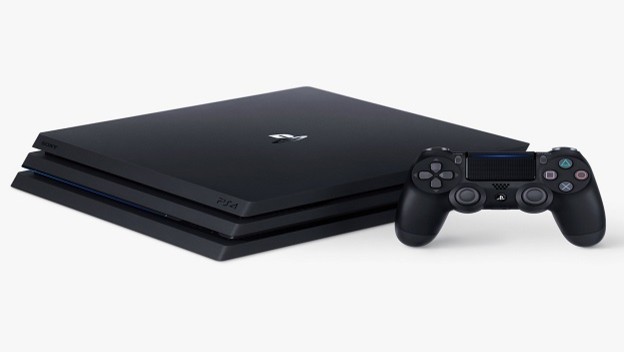 Sony had recently announced that a beta testing phase would be available for the upcoming PlayStation 4 6.00 firmware update. The company has already started rolling out invites to the program which, alongside the requisite vouchers, contain a little information about what to expect.
The PlayStation 4 beta emails contain text saying, "Please note, System Software 6.00 does not include any major, consumer-facing features during the beta period. You will find smaller quality of life and performance fixes. However, we would still love the help from the community to help us test the overall performance and stability." So it isn't looking like the most exciting firmware update in the world.
PlayStation Lifestyle did call attention to the language which contains the phrase "during the beta period." Be it an intentional turn of phrase or an unconscious slip-up, it does read as though PlayStation 4 owners can expect to see more than what is contained in the beta. I guess we'll just have to wait and see.
Source: PlayStation Lifestyle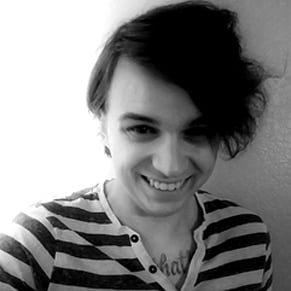 08/02/2018 02:00PM