Free DLC in Battlefield 1 and Battlefield 4 Until August 6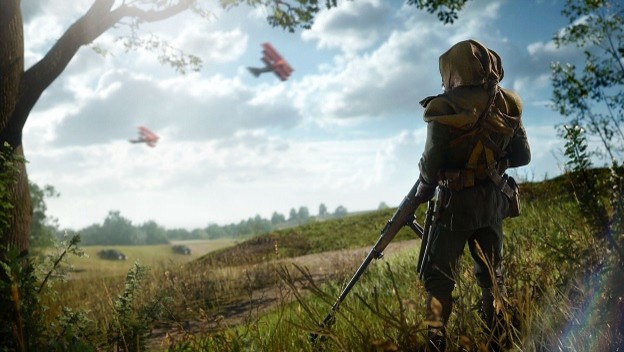 Until August 6, 2018, gamers who own Battlefield 1 or Battlefield 4 will be able to pick up free DLC packs on the PlayStation 4, Xbox One, or the PC. Normally these add-ons cost $15. So, if possible, it would be a good idea to jump on this.
The DLC for Battlefield 1 is called Apocalypse. It contains a staggering five maps, in addition to new weapons and vehicles. As for Battlefield 4, players will be able to grab both China Rising and Naval Strike. They each add four maps of their own, as well as vehicles and weapons.
Battlefield 1 also received an update, which improves some load times and changes some balancing issues within the game. Basically, you have a lot of downloading ahead of you.
The next game in the series, Battlefield 5, is set to release on October 19, 2018 for the Xbox One, PC, and PlayStation 4. Deluxe Edition pre-order customers will be able to play the game early on October 16, 2018. The Play First trial will arrive on October 11, 2018.
Source: GameSpot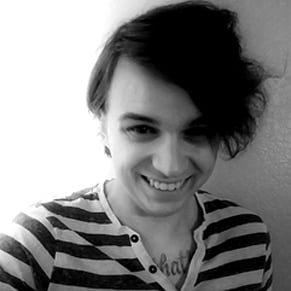 08/02/2018 02:15PM