God of War Is the Fastest Selling PlayStation Exclusive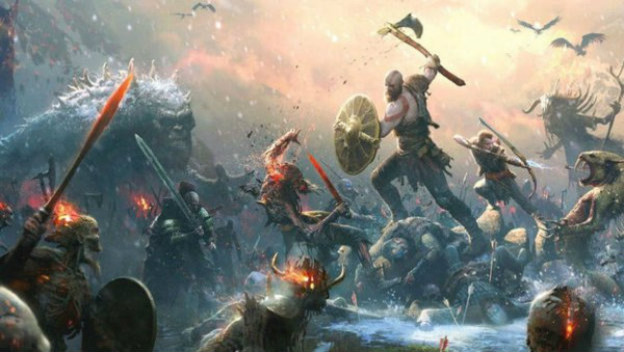 It's a new month, which means the NPD has posted sales figures for two months ago. The June 2018 report is out ,to be specific. Not only are plenty of the numbers interesting, from Mario Tennis Aces to hardware stuff, but there's a real milestone for April's God of War as well.
Let's get God of War out of the way first. According to the NPD, the critically-acclaimed first party studio project is the fastest-selling PlayStation exclusive game in the history of the NPD, since tracking started all the way back in 1995. That's from April to June. Dang!
Following that, Mario Tennis Aces was the overall best-selling game of the month. That's not too surprising, as it's a new, original game for the Nintendo Switch.
What is surprising, is that the NES Classic Edition was the best-selling hardware of the month, beating out the usually dominant PS4 and Switch. This is also the first time a NES console has led the month in hardware sales, since NPD started tracking in 2995, amusingly enough. Also, since the NES Classic Edition is on the cheaper side, the PS4 still pulled ahead in dollar amounts despite falling behind in sales numbers.
Grand Theft Auto V is also approaching 100 million copies sold, because of course it has.
Source: IGN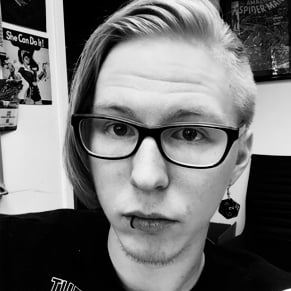 08/03/2018 07:40AM