Yakuza 6 Coming to PC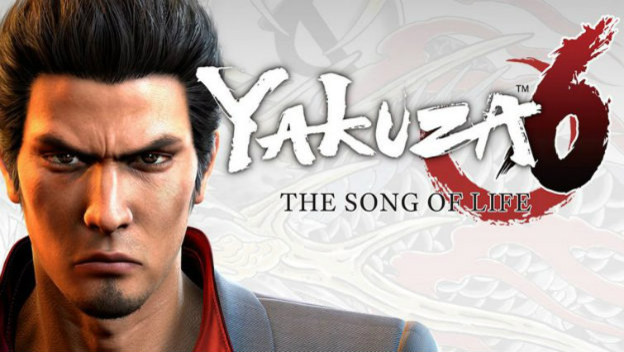 While not announced in the usual PR announcement style, we now know that Yakuza 6 is coming to PC. This information comes from the latest Sega fiscal report, which includes a simple list of upcoming titles. Yakuza 6: The Song of Life is listed as a "PS4/PC" release, although it doesn't specify a new release date or anything else that would indicate when it's supposed to be launching.
The Yakuza series coming to PC is a recent development, despite a long period of demand, thanks to the more recent, large success of the series. Yakuza 0 came out recently, famously declaring that "real Yakuza use a gamepad." Yakuza Kiwami is coming to PC as well, and we wouldn't be surprised if Kiwami 2 and perhaps the rest of the series follow as well.
Sega is all about making the whole Yakuza series as accessible as possible now, and to that end, Yakuza 3 through 5 are getting re-released for PS4, albeit without a ton of bells and whistles beyond some performance upgrades. Hopefully those make to PC down the line as well.
Source: Reddit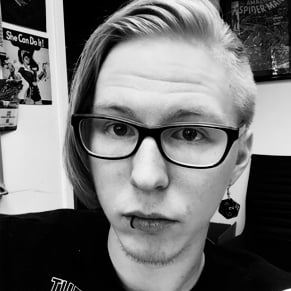 08/03/2018 07:50AM