Fortnite on Android Doesn't Use Google Play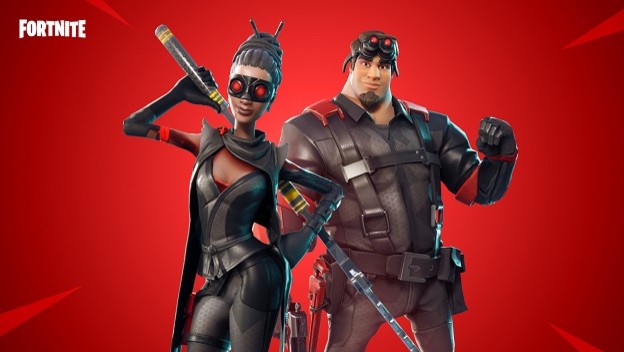 If you were under the assumption that Fortnite was already on Android platforms, that would be understandable but, unfortunately, incorrect. The game is, however, on basically everything else, and soon Android won't be excluded. What is interesting though, is that it won't be a typical release. Customarily, games are released for Android via the Google Play store. That isn't happening with Epic Games's battle royale game.
Fortnite will be available through Epic's own program, which isn't too far of a departure from Google Play. Epic says it won't be via some exclusive app store. In the interview conducted with Touch Arcade, Epic's Todd Sweeney stated that the motivation comes from a desire to have a direct relationship with its customer and work around the 30% cut that the Google Play app takes from purchases.
Fortnite will be released as its own APK installer, which won't be host to any other Epic games for the time being. The game will be coming to all Android advices that are capable of running the software with decent performance. If all goes well, even more people will have Fortnite on the go soon!
Source: Touch Arcade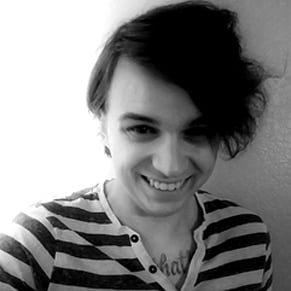 08/03/2018 01:40PM