Colin Kaepernick's Name Censored in Madden 19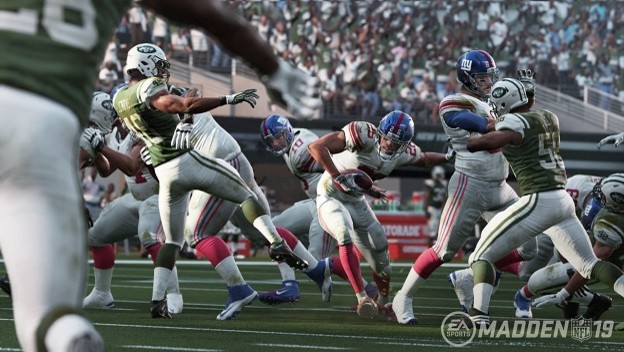 Current free agent, Colin Kaepernick is a bit of a controversial figure in the world of the NFL and politics, because of his tendency to take a kneel during the national anthem. As such, the censorship of his name from one of the songs on Madden 19's soundtrack garnered some attention.
The song in question is "Big Bank," by YG ft. 2 Chainz, Big Sean, and Nicki Minaj. Normally there's a lyric that goes, "You boys all cap, I'm more Colin Kaepernick." Instead of the name, there's a big, empty space in the song. EA says this was due to a misunderstanding regarding their lack of rights to include Colin Kaepernick in game. This lack of rights doesn't apply to the soundtrack, though.
Upon discovering the censorship, Big Sean tweeted that it was both disappointing and appalling, saying that Kaepernick's name was being treated "like it was a curse word." Kaepernick's name is set to return to the song after an update to the game which, I'm sure, will result in more discussion surrounding the athlete.
Madden 19 will release on August 10 for Xbox One, PlayStation 4, and Windows PC.
Source: IGN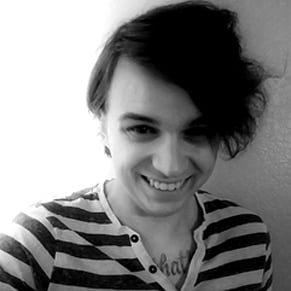 08/03/2018 02:05PM