Celebrate EVO 2018 with Free Trials and Discounted Games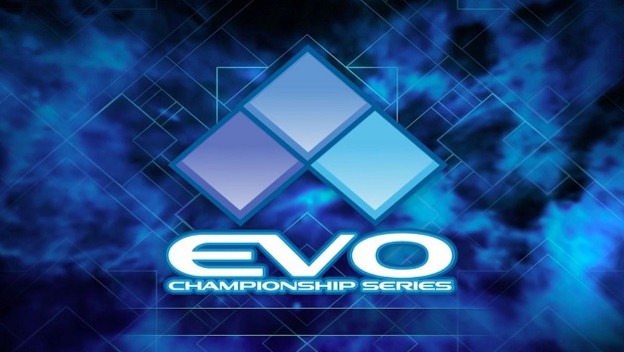 EVO 2018, the long-running, hyper-competitive, fighting game series of tournaments kicks off August 3, 2018. In honor of the event, a handful of fighting games will be free to try on Steam until August 6, 2018, while still others are on sale. All are appearing at or are connected to the event in some capacity.
The temporarily free games are Tekken 7, Street Fighter V, and BlazBlue: Cross Tag Battle. These are three radically different fighting games, each with its own fierce competitive scene. If you want my recommendation, I would say give BlazBlue: Cross Tag Battle a try, because is easy to get into and offers an array of different characters from various series. But really, it is honestly hard to go wrong with any of these titles. If you like the trials, the games are available at a discounted rate. Tekken is 60% off, Street Fighter V: Arcade Edition is 50% off, and the relatively new BlazBlue title is 10% off.
Steam also has a sale on other EVO 2018 fighting games, including Dragon Ball FighterZ and Guilty Gear Xrd -Revelator-. They are available for 40% and 67% off, respectively. Injustice 2, which is essentially Mortal Kombat with DC superheroes, is 50% off as well.
Now is a great time to get into the genre, if you haven't already. Watching some intense EVO 2018 matches may get you in the mood for fights of your own!
Source: PC Gamer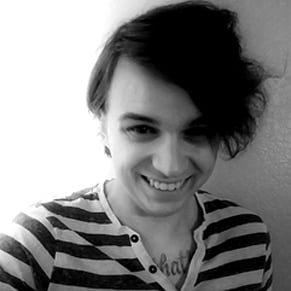 08/03/2018 02:20PM