Niantic Plans to Add PvP in Pokemon Go in 2018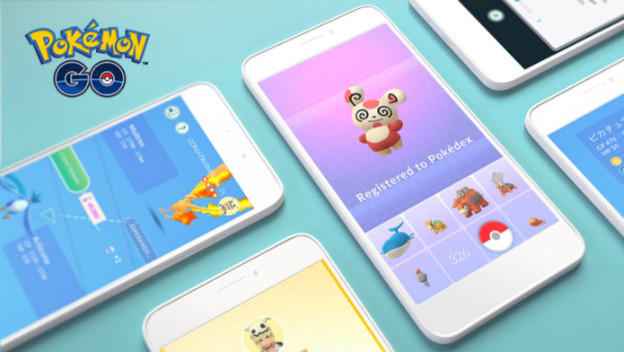 According to an interview published on Polish website Gram, PvP is coming to Pokemon Go sooner than you may have expected. In fact, the current plan is to add the feature in 2018. In the interview, Niantic Head of Marketing for the EMEA Region, Anne Beuttenmüller, confirmed as much, stating that PvP is in active development and is slated to release by the end of 2018.
Variety reported on the story in English, via the wonders of Google translate. In addition to launching PvP, Niantic is working to improve features currently in the game. This is especially true for the recently-added friend list and trading system, which were introduced in June 2018. Based on the interview, it seems like Niantic plans to add ways to organize your friends list and add notes to trades as well.
Of course, the interview also implies new Pokemon will be coming to Pokemon Go, but that's sort of inherent to the design. No further details were provided in that respect.
Source: Variety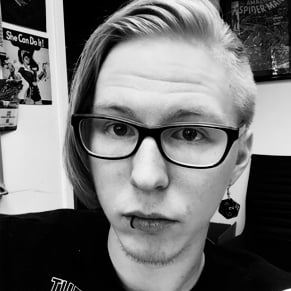 08/07/2018 12:45PM