Simon Belmont and K. Rool Head to Super Smash Bros.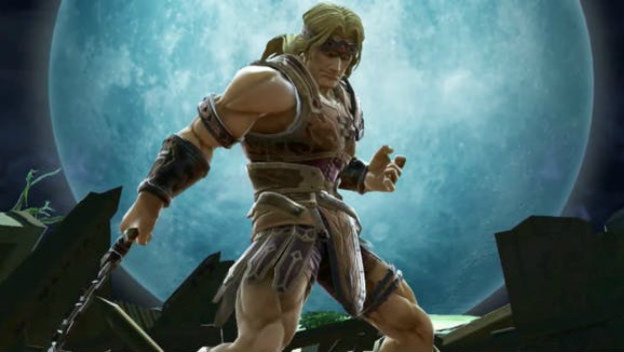 The 2018 Super Smash Bros. Ultimate Direct has ended, and there's a lot to unpack. Masahiro Sakurai himself hosted the presentation and announced far more new stuff for the game than anyone expected.
On the new character front, the star of the show was initially Castlevania. The legendary action franchise has a ton of representation in Super Smash Bros. Ultimate, including two playable members of the Belmont clan. Both Simon and Richter are available, with Richter being the "Echo Fighter" of the pair. Alucard is an assist trophy, Death's scythe is an item, and there are 34 total music arrangements from the series that play during its stage. Dracula even appears!
King K. Rool of Donkey Kong Country is the other new character, with Dark Samus and Chrom being announced as more Echo Fighters. Among some of the new assist trophies are the Moon from Majora's Mask, Rathalos from Monster Hunter, and Shovel Knight. New Pokemon, such as Alolan Exeggecutor, were shown, along with several new ways to customize your games, including a new "stage morph" feature that can swap between two stages in the middle of the match.
More is to come, as upon showing the main menu, one major selection was blurred out for a later reveal.
Source: Nintendo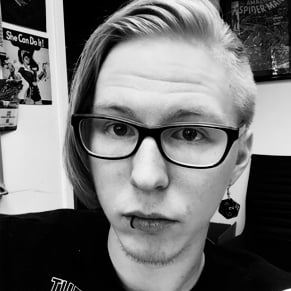 08/08/2018 12:10PM