Red Dead Redemption 2 Gameplay Trailer Announced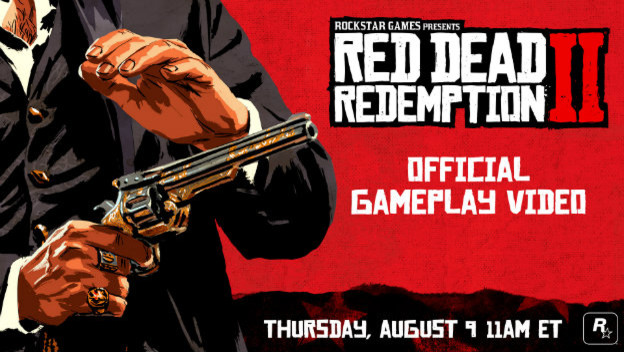 Rockstar Games is not afraid of Super Smash Bros. Ultimate. This morning, the company announced that a new gameplay-focused trailer is coming this week for the hotly-anticipated Red Dead Redemption 2. The trailer airs tomorrow, August 9, at 11 am ET.
The trailer, which is being referred to as the Official Gameplay Video, will be airing on Rockstar's website, along with its official Twitch, YouTube, and Facebook channels. No other information on the video's contents have been announced.
Previously, Rockstar has mostly shown story-related content in a gradual info drip feed since Red Dead Redemption 2 was announced. This is typical of Rockstar, as its, well, rockstar status allows it to generate hype without participating in many traditional media events and techniques. This will effectively be the big reveal of what playing this game will actually look like.
Rockstar's last announcement was for the various ways you can purchase Red Dead Redemption 2, with all kinds of digital and physical bonus goodies. This of course includes a massive collector's box that doesn't include a copy of the game.
Source: Rockstar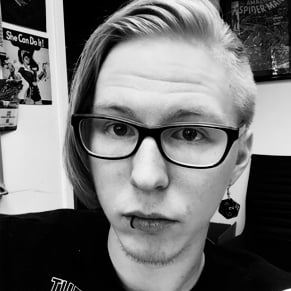 08/08/2018 12:20PM