Red Dead Redemption 2 Ad Featuring John Marston Spotted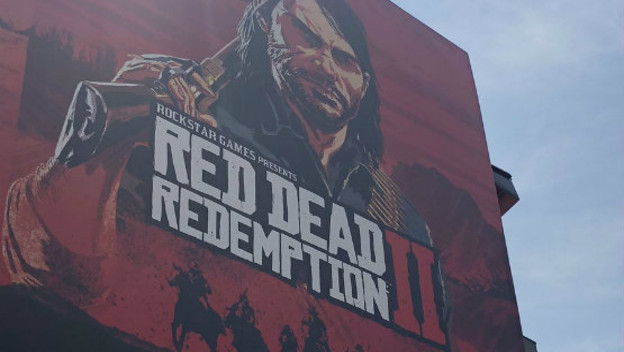 Red Dead Redemption 2 comes out soon, and the advertising juggernaut is in motion. Of course, Rockstar Games recently released a big gameplay video introducing the game's various improvements and new systems, mechanics, and cool animals. Now, people are starting to notice advertisements out in the wild, including one particular New York City billboard featuring a super important character.
Yeah, we're talking about Red Dead Redemption protagonist John Marston. The billboard in question, which says "outlaws for life," features what is definitely a younger John Marston. In the time of the second game, which acts as a prequel, Marston is ostensibly still a member of the gang new protagonist Arthur Morgan is in.
While it was probably a foregone conclusion that Marston would be somehow involved in Red Dead Redemption 2's story, this is the first time we've seen him representing the sequel in any way. Will he be a cameo appearance, or does he play a major part in the story? A New York City billboard probably implies the latter, but we'll know for sure when Red Dead Redemption 2 drops on October 26, 2018.
Source: Reddit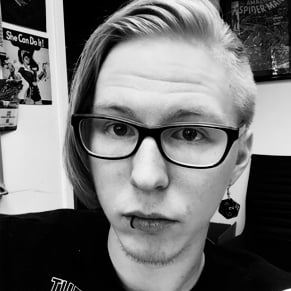 08/14/2018 12:15PM