Next Battlefield V Trailer Drops August 16, 2018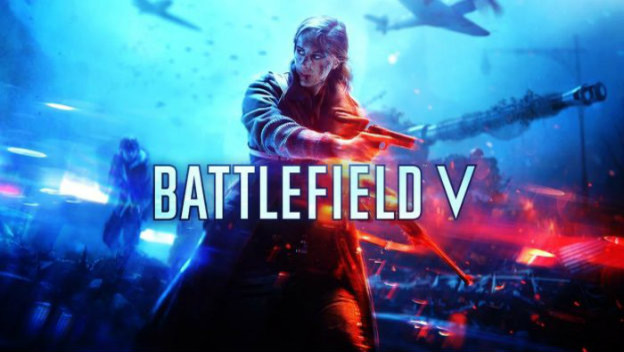 A new trend in popular media, especially big Hollywood movies and AAA video games, is to tease teasers. This is because people who are into trailers, and especially teaser trailers, love to get teased, teased about teases, and sometimes even teased about tease teases. Nothing drives views and clicks like teasing, is what I'm saying. Our subject today is Battlefield V, which we are currently being teased about, as some social media output has confirmed a new trailer will drop ahead of gamescom 2018 on August 15, 2018.
A tweet from the official Battlefield account tells us, "Devastation is coming," at 6 am PT, and 9 am ET. After a brief video clip paired with the tweet featuring lots of yelling, loud noises, and a tank, we see that the devastation in question is the Official gamescom Trailer, titled Devastation of Rotterdam. Rotterdam is a Dutch city that was infamously bombed by the Luftwaffe in 1940, during the German invasion of the Netherlands. The blitz directly led to Dutch surrender.
Source: Twitter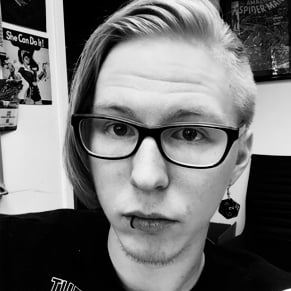 08/15/2018 01:00PM