Yes, Diablo III Is Actually Coming to the Switch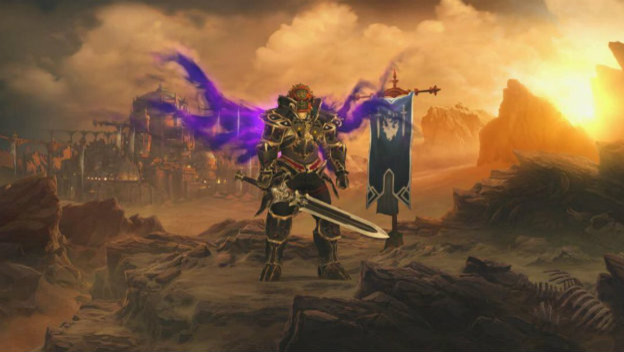 After a bit of an early leak, Activision Blizzard has officially announced that Diablo III is coming to the Nintendo Switch. It's coming in the form of Diablo III: Eternal Collection, a $59.99 set that comes with all previously-released Diablo III content and a few Nintendo-exclusive bonuses. Earlier this year, Blizzard tweeted a goofy tease of a Diablo light switch, then claimed there was nothing to it. Uh-huh, sure.
Diablo III: Eternal Edition comes with the Reaper of Souls and Rise of the Necromancer expansions baked in. In addition to the normal content, there's also a new armor set that transforms your character into Zelda's Ganondorf, a Tri-Force character portrait, a pet Cucco, and other bells and whistles. It can also be played different ways in multiplayer, either locally, online, or a mixture of both.
There's no final release date, but we can expect Diablo III: Eternal Edition on the Nintendo Switch in Fall 2018.
Source: Kotaku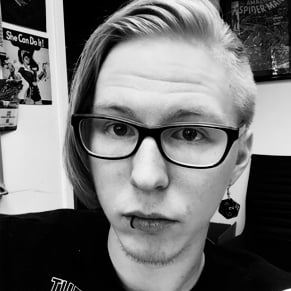 08/16/2018 12:45PM