Judge Blocks Sales of GTA V Cheat Software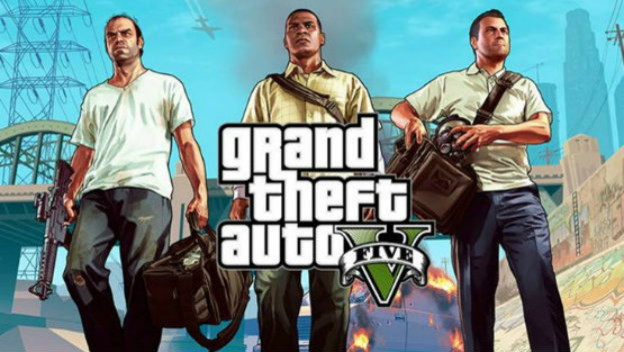 This week, a federal judge granted Take-Two interactive a preliminary injunction to halt sales of software designed to help players of Grand Theft Auto V's online mode, GTA Online. The lawsuit is between Take-Two and David Zipperer of Georgia.
Zipperer had been selling two software programs called Menyoo and Absolute, both of which were different kinds of cheating software. Using them, players could alter their GTA Online games. Perhaps more importantly, they could alter the games of others.
The injunction was awarded after Zipperer claimed to be unemployed, making it problematic to charge him with damages. He would be considered "high-risk," unable to actually pay.
While awarding the injunction, the judge also dismissed an "unfair competition" claim that Take-Two also filed against Zipperer. Zipperer's lawyer did not release any statements, but Take-Two did, stating that the company would continue to pursue legal actions against similar cases of "disruption" to the GTA Online community.
According to the suit, Take-Two claimed the company has lost $500,000 as a result of Zipperer's cheat software.
Source: Reuters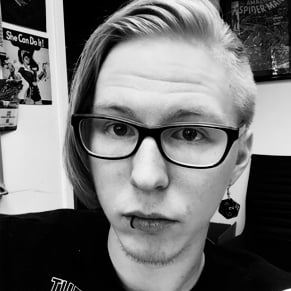 08/17/2018 01:30PM