Spyro Reignited Trilogy Delayed Until November 2018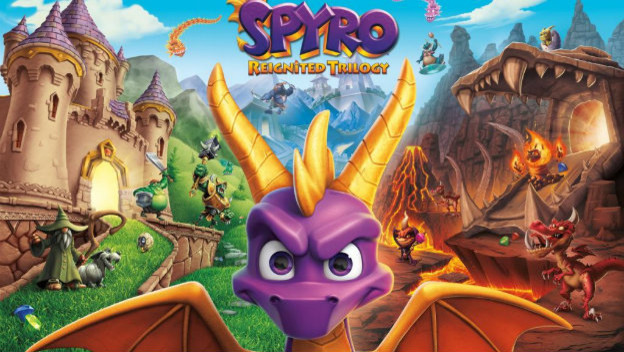 Earlier in 2018, drama struck Activision Blizzard and Toys for Bob when it was revealed that Spyro Reignited Trilogy wouldn't have the full game on disc. Opting instead to fill in the second and third games as an initial update, speculation went that this was so the game could make its scheduled release date without having to go through the trouble of recertifying it. If true, this would be because there's a bit of difficulty going on behind the scenes, and thigns just aren't finished yet. We, of course, can't suggest it's true. However, Toys for Bob has released a statement, announcing that Spyro Reignited Trilogy won't be making its initial, planned release date regardless.
The statement confirms that Spyro Reignited Trilogy is being pushed back to November 13, 2018. The rest of the statement is brief, with Toys for Bob's Paul Yan saying the companies are "deeply committed to getting these games right," and the game needs "more love and care."
As much as Spyro fans have been eager to get their hands on this new release, a few months isn't so bad a difference. It's worth noting that compared to Crash Bandicoot N. Sane Trilogy, this Spyro set seems much more ambitious overall, so it makes sense that it needs more time in the oven.
Source: Activision Blog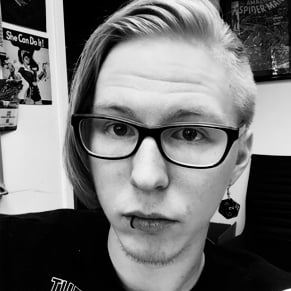 08/17/2018 01:35PM