Bloodstained Is Now a 2019 Game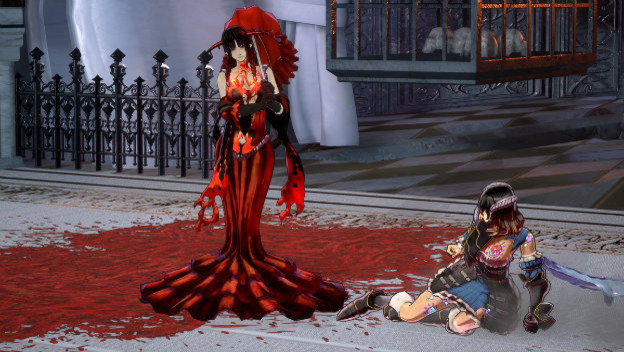 There is bad news from the 505 Games Global Brand Manager, Roberto Piraino and Koji Igarashi, the game's creator. Bloodstained: Ritual of the Night isn't going according to plans. A big delay has been announced for the PlayStation 4, Nintendo Switch, and Xbox One, and PC versions of the game. As for the Vita version, it no longer exists at all.
The new Bloodstained: Ritual of the Night release window is 2019. This comes after getting feedback from players on the Beta Backer Demo that made ArtPlay, Dico, and 505 Games realize the game needed extra time in the oven. Originally, Bloodstained had a March 2017 release window.
The Vita cancellation is due to outside forces. The Bloodstained: Ritual of the Night update acknowledged that Sony is killing the Vita. Since physical copies of games will no longer be made after March 31, 2019 and its PlayStation Store is being tweaked, this version of the game will not be released. Backers who chose that option will get a refund or be able to switch to another platform.
This is not the first sign of trouble for Bloodstained: Ritual of the Night. As mentioned earlier, the game was supposed to appear in March 2017, after the successful crowdfunding endeavor ended on June 12, 2015. A Wii U version of the game was planned, but was canceled. However, Bloodstained: Curse of the Moon has already launched and is available on the 3DS, Switch, PlayStation 4, Vita, Xbox One, and PC.
Source: Kickstarter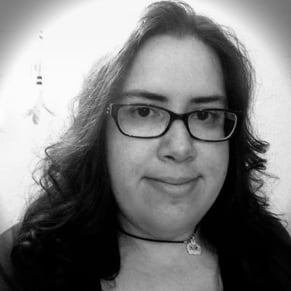 08/20/2018 11:40AM