Battlefield V's Open Beta Begins September 6, 2018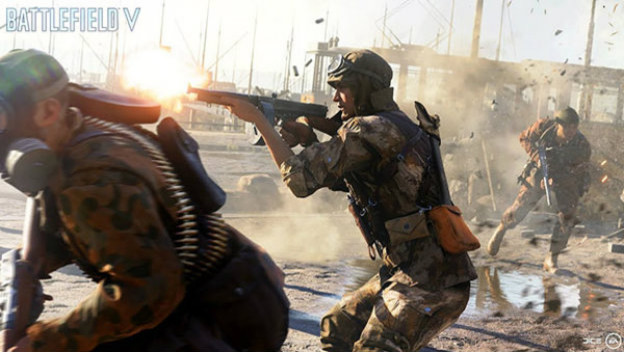 We now know when people can step into their boots and take to Battlefield V's field. The open beta date has been revealed. PlayStation 4, Xbox One, and PC players can take part on September 6, 2018. However, if you pre-ordered or are a member of one of the EA subscription services, like Origin Access or EA Access, you can start playing on September 4, 2018.
We know what will be in the Battlefield V open beta too. If you play through Conquest mode, you can play on the Artic Fjord or Rotterdam map. If you go through Grand Operations, you can play on the Arctic Fjord. If people happen to be at gamescom 2018, they can get an early look at the open beta content on the show floor.
Battlefield V will be coming to the PS4, Xbox One, and PC on October 19, 2018. If you get the PC version, it will use Nvidia RTX technology to use real-time ray tracing for rendering cinematic quality sequences, have Nvidia Ansel for in-game photo mode opportunities, and have Nvidia Highlights technology that captures the best in-game movie segments with ShadowPlay technology.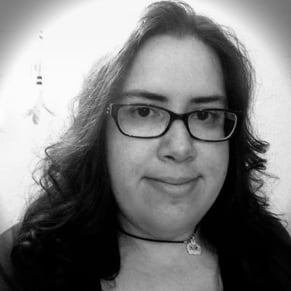 08/20/2018 02:45PM