Halo: The Master Chief Collection Coming to Xbox Game Pass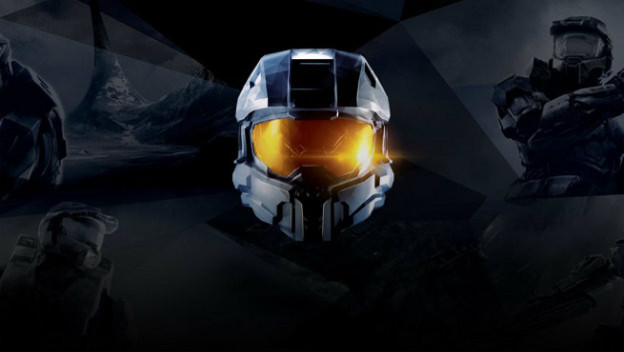 The house of Halo, 343 Industries, has been working for a long time on relaunching Halo: The Master Chief Collection. It's about ready to roll, and once it happens, 343 and Microsoft have announced the collection will also be added to the Xbox Game Pass Library. This is going down on September 1, 2018.
Early on in the service's life, Microsoft announced Xbox Game Pass will be a destination for Microsoft's first party content. So far all new releases like State of Decay 2 and Sea of Thieves have come to the service on the same day as retail. At the same time, Microsoft has been filling in past releases such as Quantum Break and Gears of War 4.
Presumably, Halo: The Master Chief Collection has been held off on until 343's updates were finished. The updates include improvements to matchmaking, LAN play, Xbox One X enhancements, and new features such as selective downloads.
Source: Halo Twitter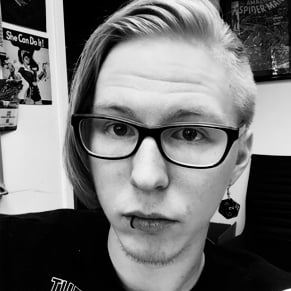 08/22/2018 01:25PM