Rumor: Xbox All Access Is a Subscription Service and Console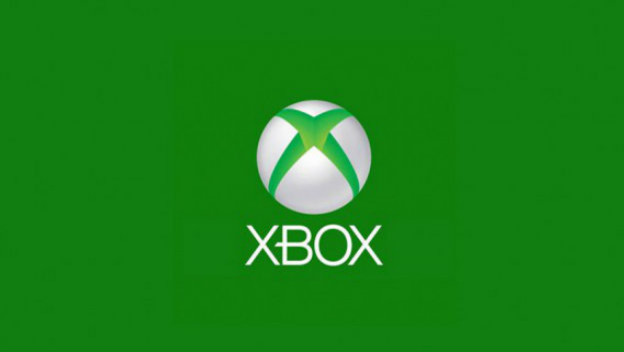 Windows Central is reporting that Microsoft is preparing to launch an ambitious subscription service, one that includes a monthly payment plan on an Xbox One console. The program is called Xbox All Access, and based on Windows Central's sources, could be announced as early as September 2018.
According to the report, customers will be able to pay $22 a month ang get a two-year subscription to Xbox Live, Xbox Game Pass, and also get an Xbox One S on top of that. Up the payment to around $35, and that'll get them an Xbox One X instead. After that two years, Microsoft will consider things square and the customer will own their console. Based on everything's normal retail value, the customer stands to save a bit of money this way overall.
If this is true, it's another part of Microsoft's big push to make sure Xbox Game Pass remains a great deal, and of course opens another avenue to make the Xbox One console family more attractive, especially to gamers on a budget.
Source: Windows Central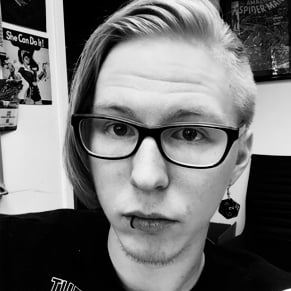 08/23/2018 02:05PM