Destiny 2: Forsaken Free Trial Dated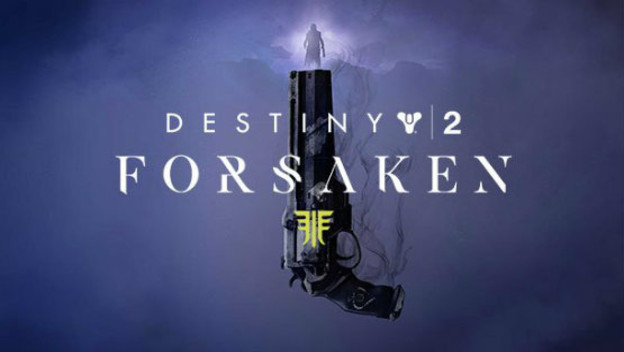 This week, Bungie took Destiny 2 to gamescom 2018, specifically with a new look at the big expansion, Forsaken. A new trailer was debuted, and plenty of people got hands-on time with the game. This specifically included a look at Gambit, the new mode coming in alongside the Forsaken expansion. This also includes a free trial run for Gambit that fans following along at home will be able to get in on.
Of course, Forsaken is being presented as the last stand of Cayde-6, the lovable robot man voiced by Nathan Fillion. The player will be an active participant in the events in the expansion. But besides the sad story stuff, the big focus at the show is on Gambit, of course. Gambit is a blend of PvP and PvE, and it will be Bungie's attempt at bringing more kinds of players together.
To that end, a free trial for the mode will be launching in Destiny 2, starting on September 1, 2018. It'll run for about 24 hours, and will be available across all platforms you can play Destiny 2 on.
Source: Press Release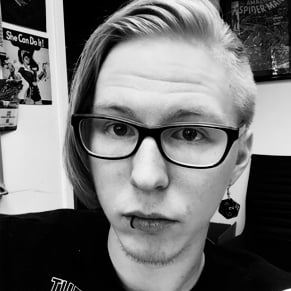 08/24/2018 02:40PM