Hollow Knight Godmaster DLC Rolls Out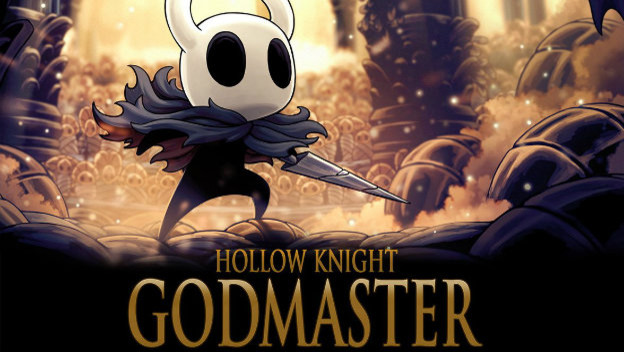 Developer Team Cherry has announced that Godmaster, the final free DLC expansion for Hollow Knight, has been released on the PC and the Nintendo Switch. This release will end the Hollow Knight story, adding new characters, quests, and bosses to the mix.
Much like previous DLC packs for Hollow Knight, Godmaster isn't introduced via some kind of menu selection or obvious entryway. You'll have to find it within the game in order to gain access to the new content.
In addition to Godmaster, Team Cherry confirmed that Hollow Knight will also be making its way to PS4 and Xbox One, and all versions of the game will be getting a physical release. The physical release will be coming sometime next year. Digital versions for the PS4 and the Xbox One will also be coming, but Team Cherry is waiting to provide more details on that. In the meantime, digital versions of Hollow Knight on the PC, the Nintendo Switch, and even on Mac and Linux are temporarily 34% off.
Source: Team Cherry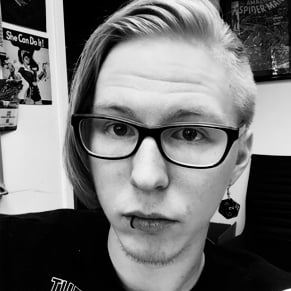 08/24/2018 02:50PM