Mass Shooting at Florida Madden Tournament Leaves 3 Dead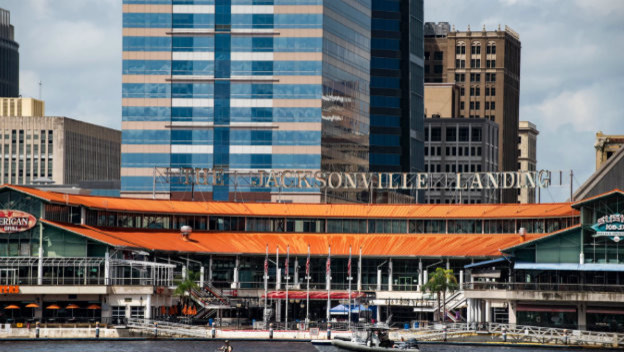 Some time after being eliminated from a Madden 18 tournament being held at the GLHF Game Bar in Jacksonville, Florida, a competitor in the tournament brandished a gun and opened fire during the event. As of this writing three people are confirmed dead, and eleven more were injured. The shooter, a previous Madden 17 tournament winner David Katz (from Baltimore), is among the three dead.
The shooting happened on August 26, 2018, and the incident was captured on a livestream of the event. I won't link the clip here, but you can see two players playing the game normally, then what appears to be a red laser center on one of the players. The camera cuts to the game just before the shooting starts, and you can hear the shooting from off-camera. Do be warned, if you seek the clip out.
Both surviving competitors and the Jacksonville police have confirmed the identity of the shooter, but the investigation still appears to be ongoing. Some of the people who were there have either spoken to journalists, or made posts about the event on social media channels such as Twitter.
Source: Kotaku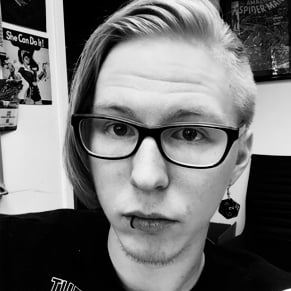 08/27/2018 02:35PM