Call of Duty: Modern Warfare 2 Now Available for Xbox One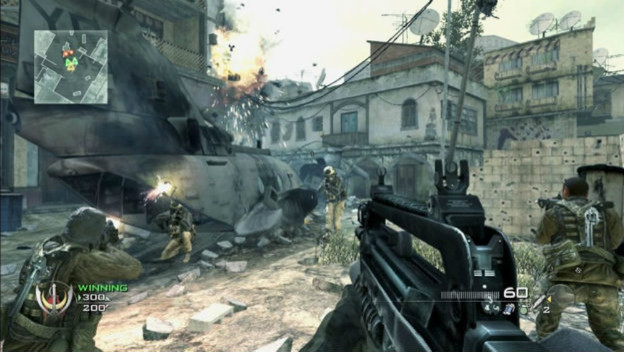 After a long wait and a lot of fan demand, Call of Duty: Modern Warfare 2 is now available for Xbox One through the console's backwards compatibility program. As is usually the case, the game is also on sale for a limited time on the Xbox Store.
This finally makes the whole trilogy available on the contemporary console, which was oddly released out of order. The first Modern Warfare dropped in March 2018, and then Modern Warfare 3 followed in June 2018.
Modern Warfare 2 is often considered the peak of the Call of Duty series, with its ambitious campaign punctuated with the controversial No Russian level and a multiplayer mode that is still spoken of highly today. Recent rumors have suggested that Call of Duty: Modern Warfare 2 is getting a remastered release similar to the first game (which came with Infinite Warfare but is now sold standalone), albeit without the multiplayer mode.
Source: Major Nelson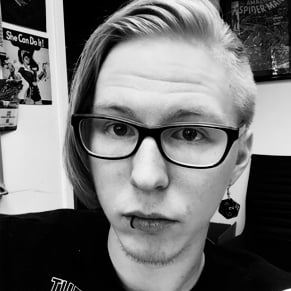 08/29/2018 02:35PM