Signature Weapons System Revealed for COD: Black Ops 4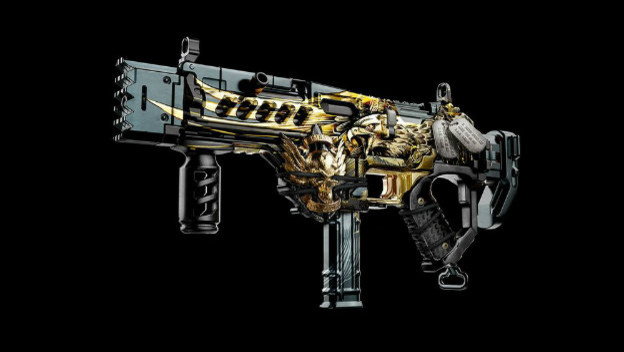 As detailed in an Activision blog post, Signature Weapons are variants of Call of Duty: Black Ops 4's normal, base weapons. Each Signature Weapon is associated with challenges and rewards separate from the base ones.
These weapons don't function different from the normal versions, but the extra challenges that come with them lead to new cosmetic options. Beat them all and you'll unlock a Mastercraft version of the weapon. Signature Weapons are intended to be an extra indicator of progression for dedicated players, trophies of sorts that will let players show off the fruits of their dedication.
Furthermore, if a player picks up the Digital Deluxe, Digital Deluxe Enhanced, Pro Edition, or Mystery Box Edition (whew) of Call of Duty: Black Ops 4, they'll get the MX-9 Signature Weapon variant as soon as they start playing. Additionally, a GameStop preorder will net players an additional Signature Weapon, the "Divine Justice" variation on the Strife pistol.
Call of Duty: Black Ops 4 will release for the PlayStation 4, the Xbox One, and the PC via Battle.net on October 12, 2018.
Source: Activision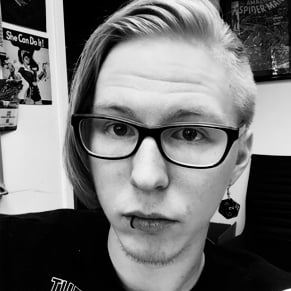 08/29/2018 02:40PM