Destiny 2: Forsaken Roadmap Released by Bungie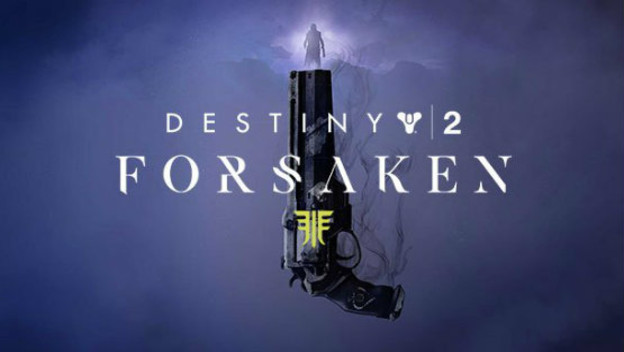 Bungie has released a new roadmap for Destiny 2, following the release of the upcoming Forsaken expansion. The expansion starts a new state of the game called "Season of the Outlaw," which will bring on all kinds of new stuff once you finish up with the new campaign. Following that, each new Season will last for three months, and will bring even more new content to Destiny 2. Bungies states most of it will even be free.
The stuff that isn't free will be part of the new Destiny 2 Annual Pass, which will bring new game modes, endgame content, challenges, and more. Of course, tied to all this new content will be plenty of new rewards, likely in the form of new weapons and equipment.
To break it all down, Bungie released an enormous roadmap infographic, which lists everything that will come to the game as these seasons drop. The roadmap goes all the way out to summer 2019, which is a year from now. The free Seasons are called Season of the Forge, Season of the Drifter, and Season of the (Redacted). The Annual Pass comprises Black Armory, Joker's Wild, and Penumbra.
Of course, Forsaken will be required to access all the Annual Pass content, which in turn requires both of the game's previous expansions as well. Luckily, the base game will be September's PlayStation Plus freebie, so there's a little weight off your wallet right there if you're playing on PS4.
Source: Bungie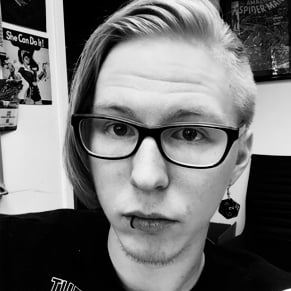 08/29/2018 03:00PM