Madden Shooting Victim Suing EA and Florida Game Bar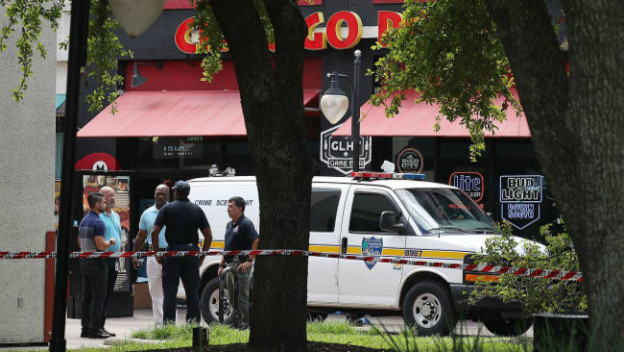 In a complaint discovered by Kotaku, one of the survivors of the mass shooting during a Madden 19 tournament on August 26, 2018 has filed a lawsuit against both EA and the venue hosting the competition. The suit is claiming negligence against both companies, stating that neither had proper security measures in place for such an event.
The survivor's name is Jacob Mitich. He was shot twice during the incident, and his lawsuit seeks damages from a total of eight defendants, including EA, the Jacksonville Landing mall, and Chicago Pizza. The lawsuit was filed with personal injury law firm Morgan & Morgan. A statement from attorney James Young claims the space was over-crowded, there was no permit, and it was not secure. The lawsuit also makes claims about the Jacksonville Landing area being generally unsafe, citing past incidents of stabbings and shootings.
EA recently followed up the shooting by canceling the remaining tournament qualifier events and announcing a donation of $1 million to the victims of the shooting. In a statement responding to the lawsuit, EA stated that the company is "focused on supporting the victims and all those affected by this tragic event."
Source: Kotaku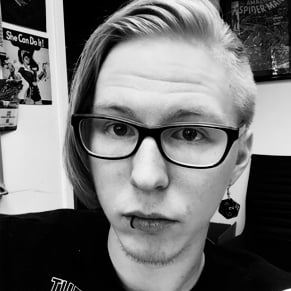 08/31/2018 02:50PM