NBA 2K19 Dev Calls Microtransactions an 'Unfortunate Reality'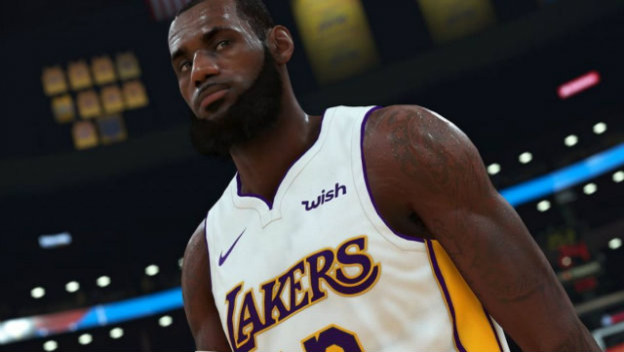 NBA 2K18 was famously under fire as a part of the massive wave of backlash against microtransactions in games that really came to a head in the 2017 holiday season. NBA 2K19 was also in the news recently, as the Belgian government regulatory body for media more or less forced 2K to remove some in-game purchases from the game. From there, Producer Rob Jones said something interesting about the situation in a recent interview.
The interview was with Trusted Reviews, which claims that Jones said, "VC is an unfortunate reality of modern gaming." VC of course refers to Virtual Currency, the no-nonsense title for NBA 2K's premium currency. Jones goes on to talk about how games need to be monetized to some degree, but that the balance lies in providing a sense of added value rather than restrictions.
Jones states that the goal with NBA 2K19 at least is to give players who don't have the patience to play and grind the option to skip ahead to get what they want, by buying currency that can also be earned in-game. Trusted Reviews then comments that based on some hands-on time, it seems like NBA 2K19 has course-corrected a bit compared to last year's game, which sparked controversy due to the extent of grinding that was needed to earn VC and pay for items.
Source: Trusted Reviews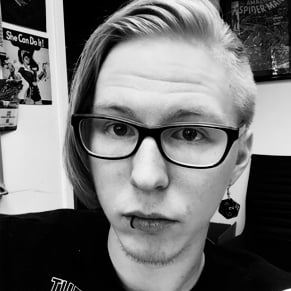 09/05/2018 01:55PM