Breaking Down the Best of Sony's Pre-TGS Announcements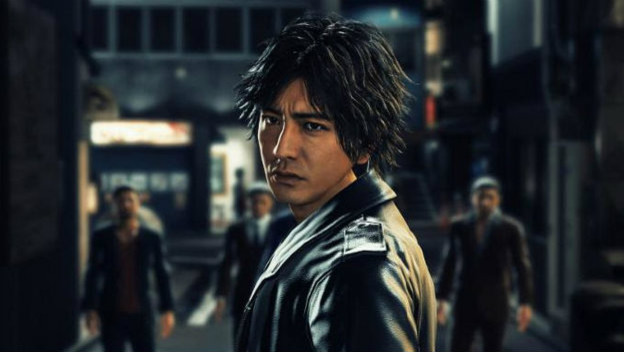 It's almost time for Tokyo Game Show, and announcements and trailers are already starting to roll out ahead of the event. Sony has led the charge here, blowing up the internet over the weekend with what the Japanese branch of the company called the PlayStation LineUp Tour. There was a big livestream event as a part of this branding, which released several TGS-labeled trailers to the world, many of them even being either multilingual trailers or paired with hints and confirmations of western releases.
The biggest announcement is arguably Project Judge, a working title for Japanese title Judge Eyes. Published by Sega, this is a new game from the team behind the Yakuza series that seems to be a detective/court drama. SNK showed up with the first new Samurai Shodown in ten years, and Square Enix was also a bit part of the stream with remasters for both The Last Remnant and Final Fantasy Crystal Chronicles in the works. Studio Astolia's new game, from ex-Tales producer Hideo Baba, was also unveiled with the working title of Project Prelude Rune.
The stream also included new trailers or reveals for games we already know about, including Sekiro, Days Gone, and a new Gungrave.
Source: Stream Archive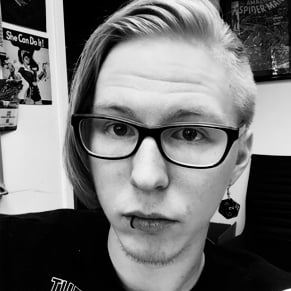 09/11/2018 02:35PM