Kingdom Hearts III Box Art Revealed Alongside New Trailer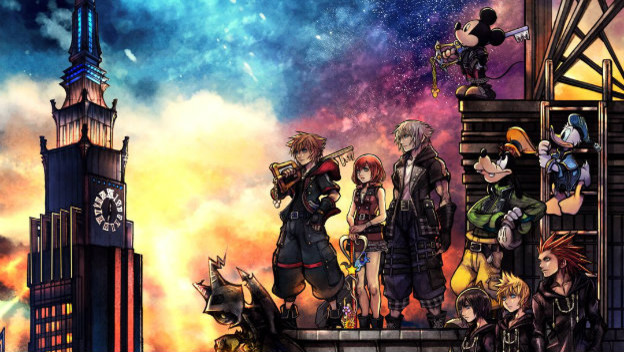 Square Enix has revealed the official box art for Kingdom Hearts III. It will ostensibly be the same in both Japan and North America, based on mockups also released by the publisher. The art is drawn by series director Tetsuya Normura and features the cast of primary characters that has grown quite a bit over the years. The box even features a character from the Kingdom Hearts mobile game, continuing to confirm everything is canon.
A new trailer was also released for Tokyo Game Show, which shows off the inclusion of characters from Disney and Marvel's Big Hero 6 movie. Also included are looks at the worlds of Frozen, Tangled, and Pirates of the Caribbean. among others.
In past news, Square Enix had announced that a free VR "experience" will be coming out soon for the PlayStation VR, which will give fans a little fanservice as they wait for the big game's release next year. It will also reportedly unlock some goodies for Kingdom Hearts III.
Kingdom Hearts III is set to release for the PS4 and the Xbox One on January 29, 2019.
Source: IGN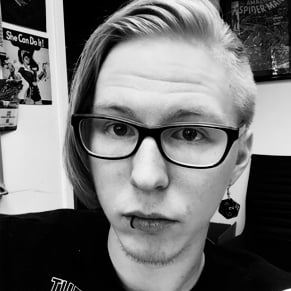 09/18/2018 02:10PM