Turtle Beach New Elite Pro 2 and Superamp Pro Launch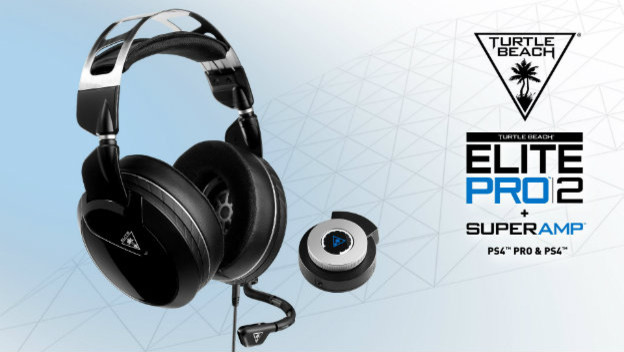 Turtle Beach, via press release, has announced the launch of its latest high-performance, gaming-centric audio equipment. This time around, we're looking at the Elite Pro 2 and Superamp Pro Performance Gaming Audio System, which are available for both the PlayStation 4 and the Xbox One.
This equipment has been in development in collaboration with multiple esports teams, including OpTic Gaming, Splyce, and the Houston Outlaws. The Elite Pro 2 and Superamp Pro not only are built with both high standards of audio and physical quality in mind, but in conjunction with a mobile app that can be used to control the device without fiddling with buttons or wheels.
The whole set totals $249.99 and can be purchased directly from Turtle Beach's website or various retailers. Comprising the set is the Elite Pro 2 headset, which comes with a removable mic, gel-infused ear cushions, glasses friendly design sensibilities, and even customizable plates. This is alongside the Elite SuperAmp, which works with a mobile app via Bluetooth to give players options such as mic monitoring, audio mixing, presets, and more.
Source: Press Release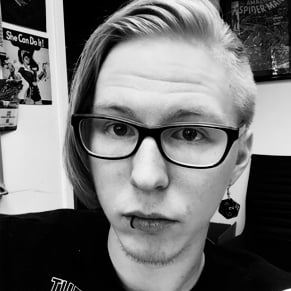 09/19/2018 02:40PM