The Rock, Ninja Add to Make-A-Wish Xbox One X Charity Drive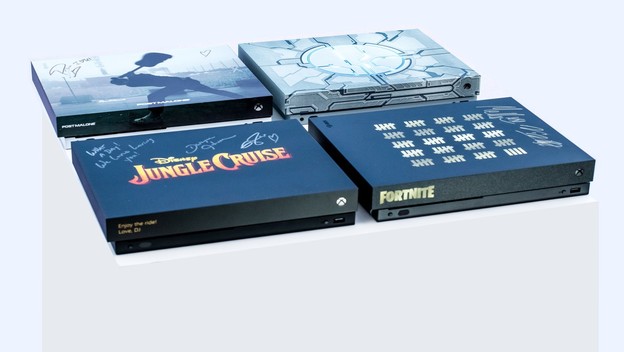 Microsoft, Make-A-Wish, and an impressive list of celebrities have all grouped together for a big charity drive called Consoles for Kids. It's an auction that is sending all of the proceeds to charity, and the subject of the auction is a big assortment of signed, custom-designed Xbox One X consoles.
Some of the Xbox One X consoles have designs based on various properties, such as The Rock and Emily Blunt signing one with the logo for Disney's Jungle Cruise, and others are varied designs based on the person signing them, photographs, and more. There are even more video game-centric ones, such as a Battlefield V design signed by the whole team at DICE and a really crazy-looking Halo design signed by the team at 343 Industries.
Other featured personalities at the event are Ronda Rousey (representing the WWE here), Usain Bolt, and Jack Black. Many of these items are well over $1,000 in bids already, so it looks like the event is quite a success.
Source: Charitybuzz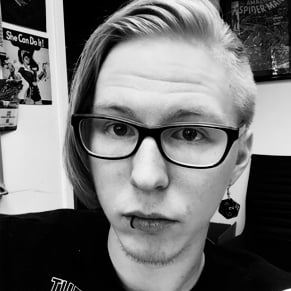 09/21/2018 02:15PM